**5/17 Update further down page**
So finally some shots of my fabulous little Veenie Weenie. She's a project but DAMN is she worth it.
You wanna play?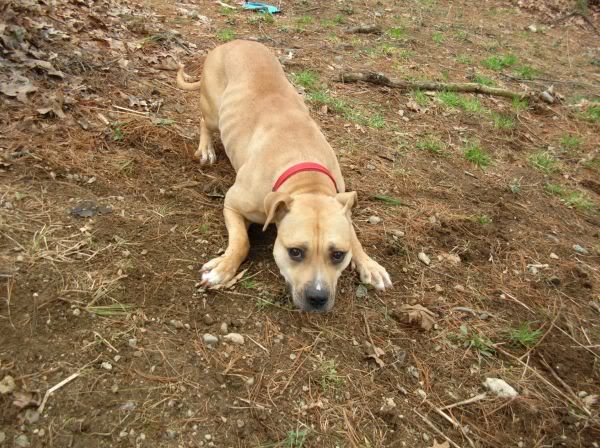 Let's play ring around the goosehouse over there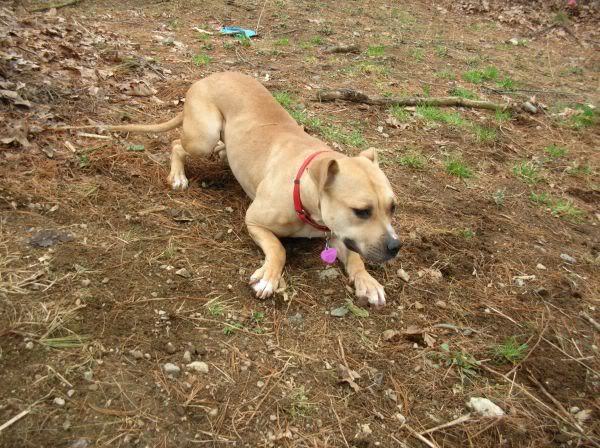 Here we go!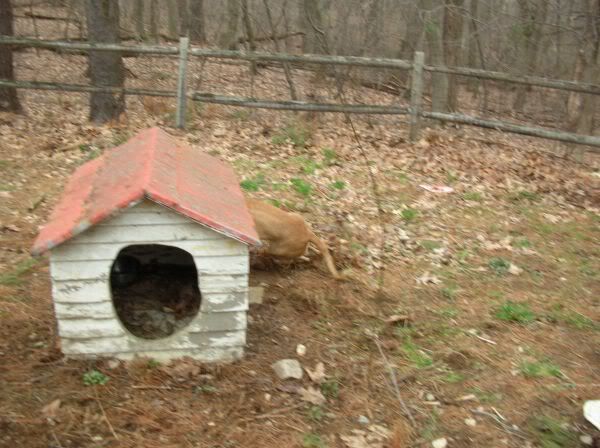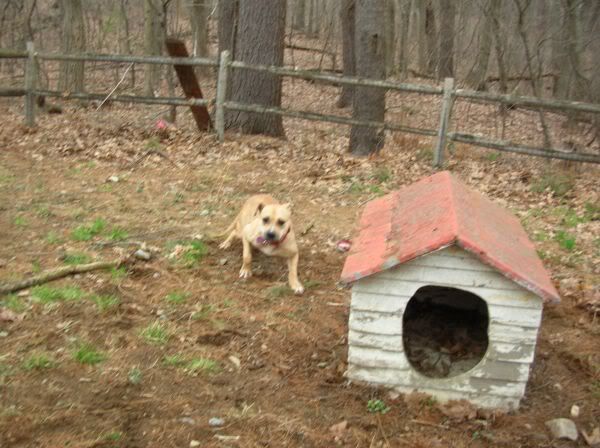 What do you mean I was playing? Na-ah!!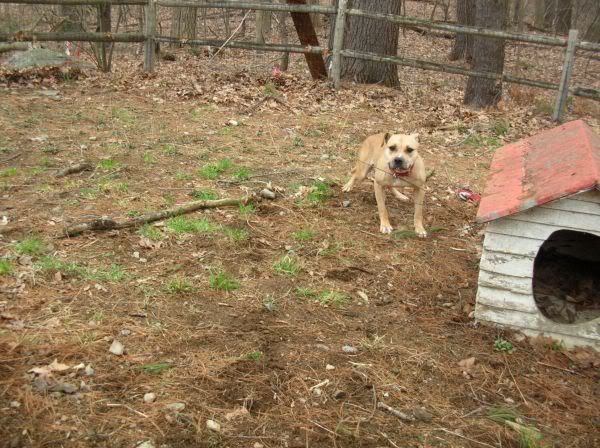 You wanna go?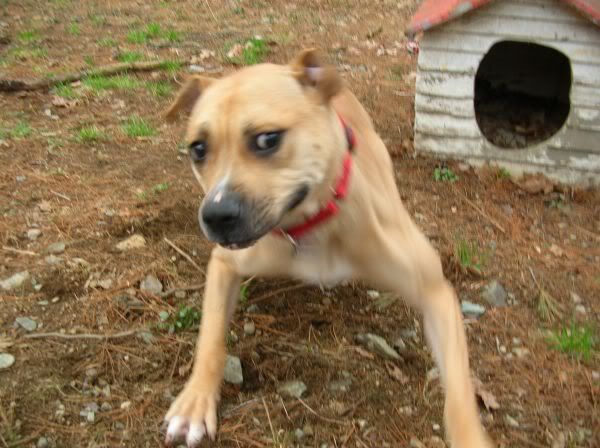 Alright, I guess I'll sit for a pretty picture briefly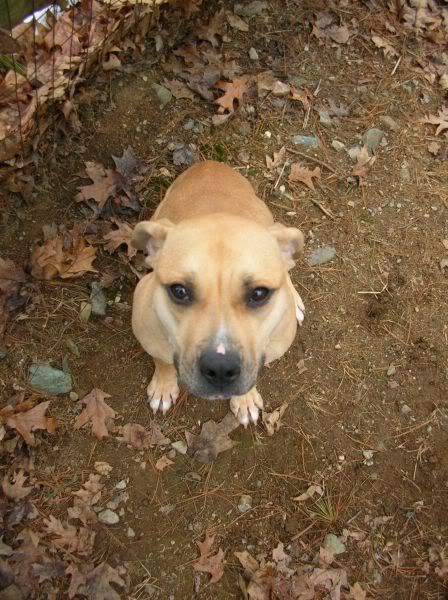 Love love love love LOVE this girl!!